The Living Room
Nurturing resilience, building hope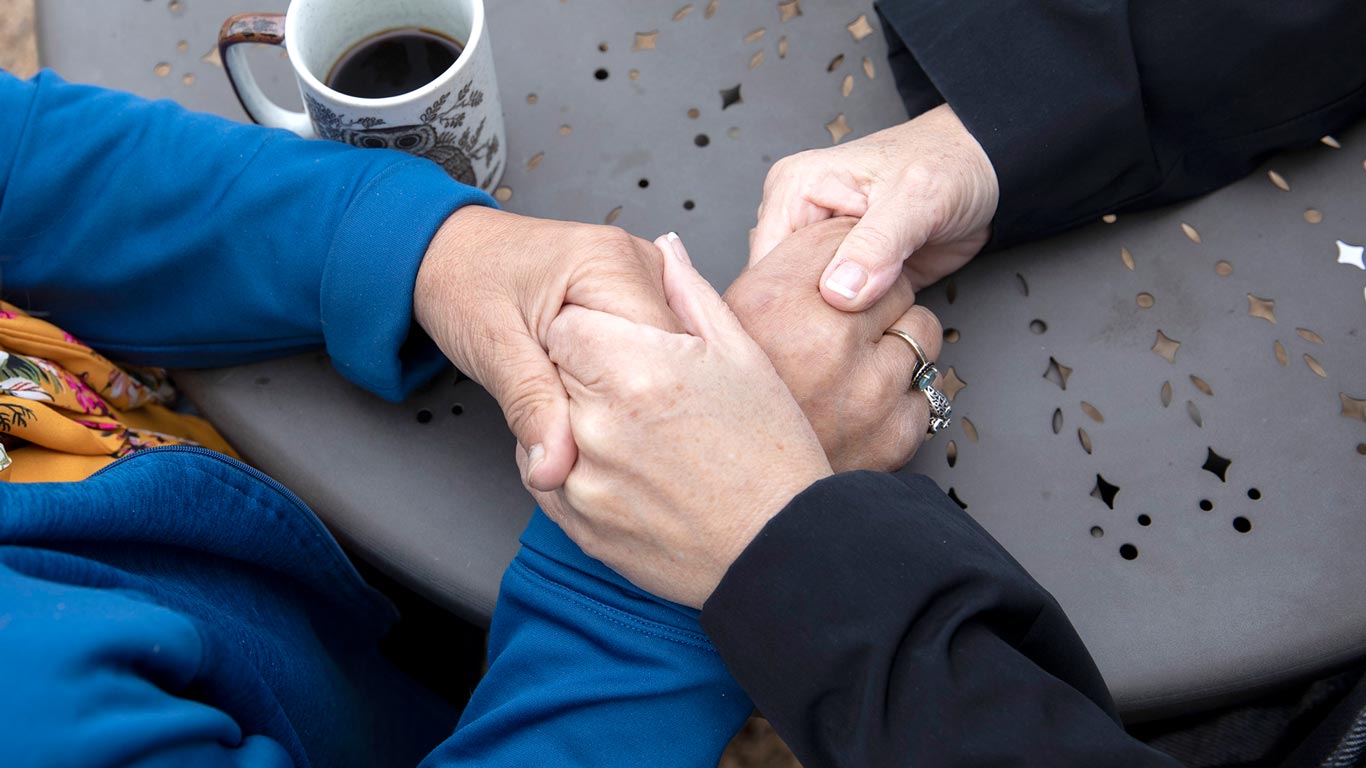 We have been exclusively serving women and their children, who are at-risk of becoming homeless, or who are experiencing homelessness in Sonoma County since 1993.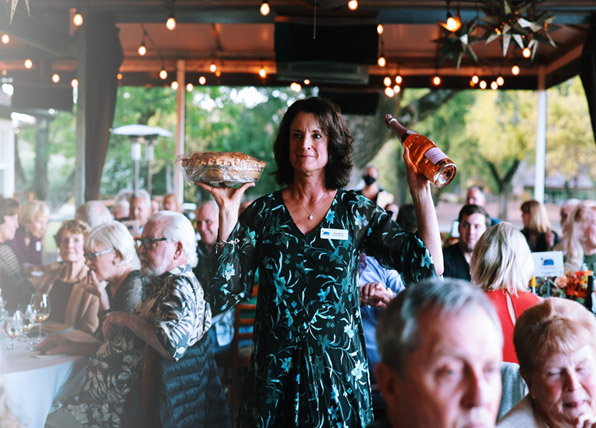 Kim Hinde, Board President at the 2021 Gala
Sunday, October 9, 2022. 4:00 – 7:00 PM
Our Annual Fundraiser Loving the Living Room is just a few weeks away!
Featuring Music, cocktails and auction emceed by our special guest Mike McGuire.
We are grateful for our Community Partners
"The Living Room has meant a lot to me. I went from living in my car to having my own place. It took me two years."
— Former Participant
Loving the Living Room
Join us for our annual event of fun & community. Tickets are going fast.  Click here to purchase!