Happy Holidays from
The Living Room
Strengthening resilience, building hope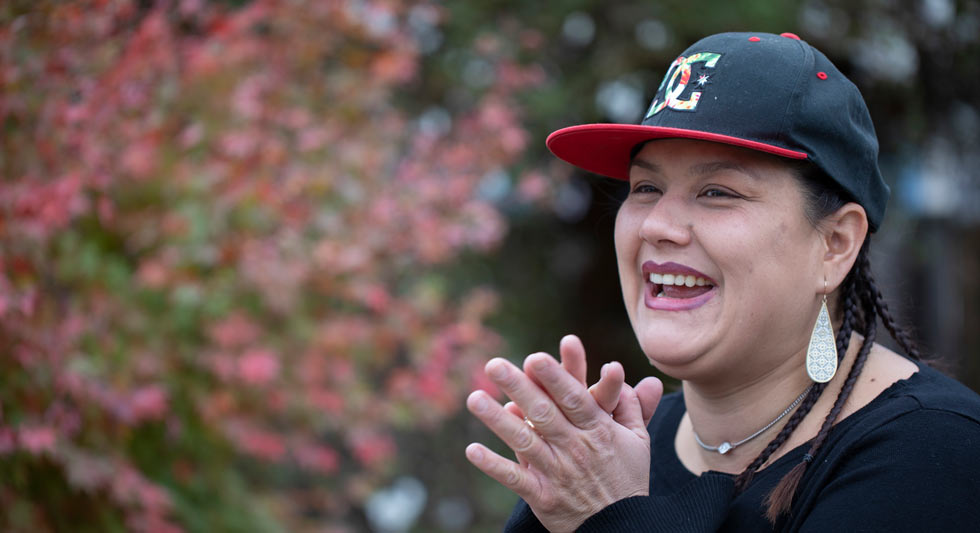 We have been exclusively serving women and their children, who are at-risk of becoming homeless, or who are experiencing homelessness in Sonoma County since 1993.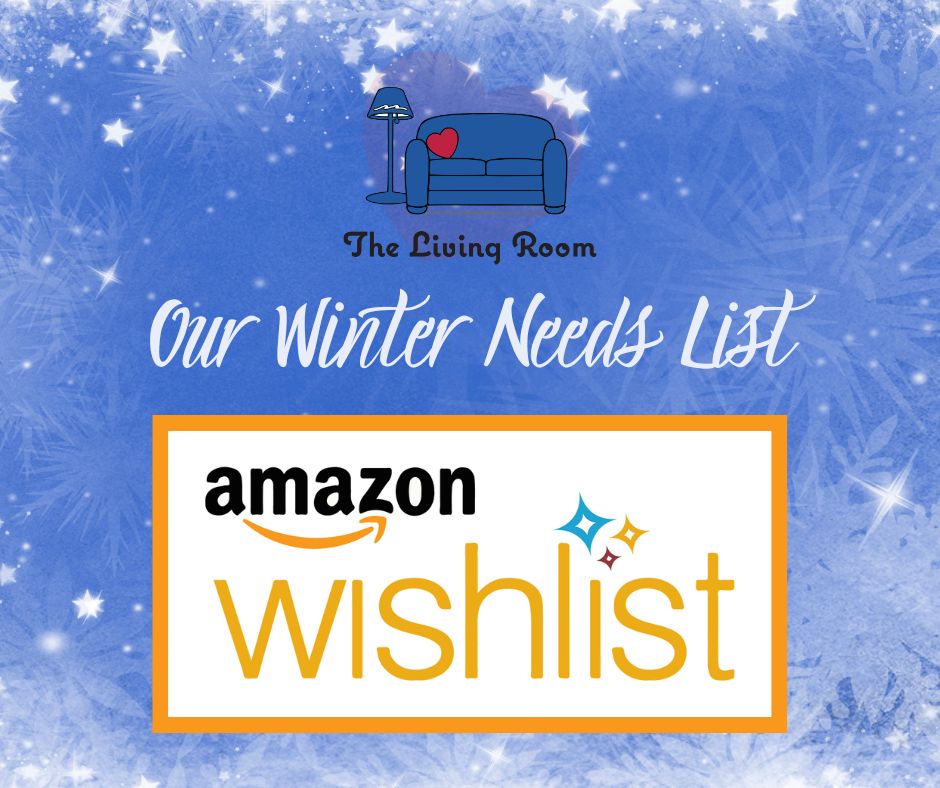 With the winter weather rolling in, the needs at The Living Room Life Center are changing. Help those in need with basic winter supplies to help them withstand the this year harsh winter conditions. Visit our Amazon Wishlist to view our updated needs.
Items most needed for winter: Sleeping bags, umbrellas, rain coats, rainboots, scarves, beanies, thermals to wear under clothes, handwarmers, and ponchos.
Current needs: Walking shoes 7 – 9, bras 32 and up all cup sizes, underwear small – x-large.
We are grateful for our Community Partners
"The Living Room has meant a lot to me. I went from living in my car to having my own place. It took me two years."
— Former Participant
Help others learn about what impact The Living Room is making in Sonoma County by sharing your experience. Give us a review on Great Nonprofits.