The Living Room
Strengthening resilience, building hope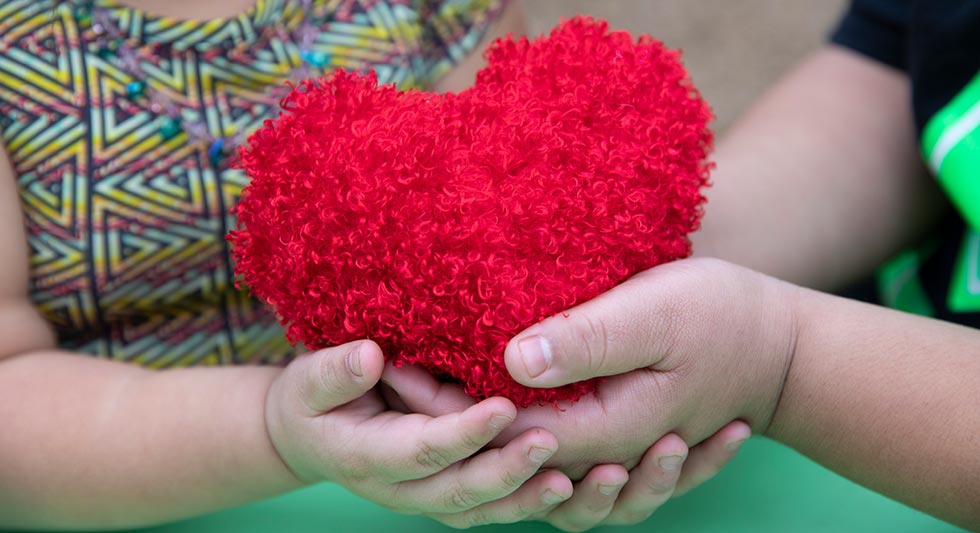 We have been exclusively serving women and their children, who are at-risk of becoming homeless, or who are experiencing homelessness in Sonoma County since 1993.
We are grateful for our Community Partners
"The Living Room has meant a lot to me. I went from living in my car to having my own place. It took me two years."
— Former Participant
Help others learn about what impact The Living Room is making in Sonoma County by sharing your experience. Give us a review on Great Nonprofits.