The Living Room
Event Dates and Information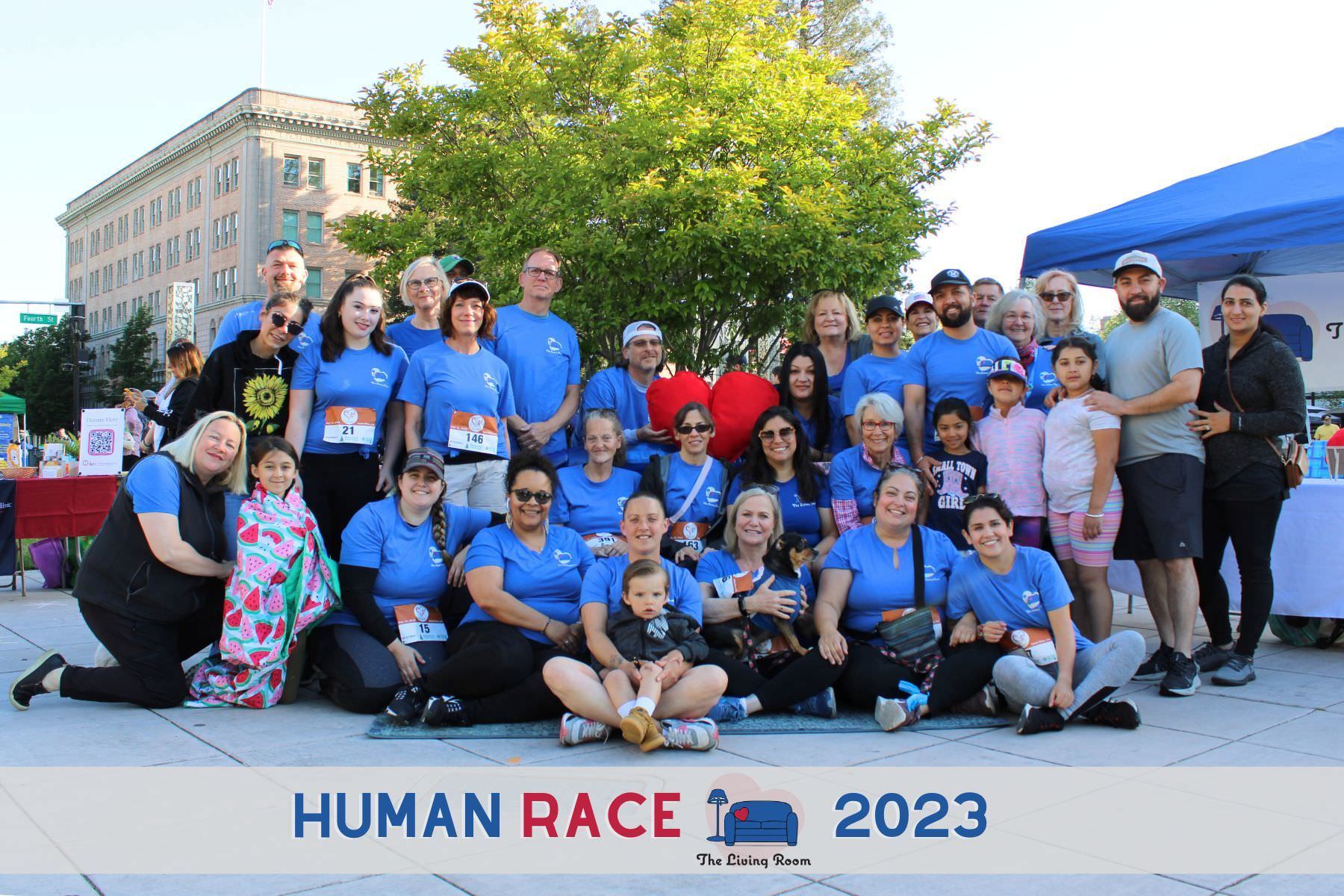 The Human Race is an iconic, community-drive 5k fun run (walk or roll) in Sonoma County. Anyone can sign up and join a team or create a team and start raising money for The Living Room. 
You can donate to our team through MAY 26th and help us reach our Human Race fundraising goal.
View some of the photos we took and download yours for free!
Countdown to the Human Race!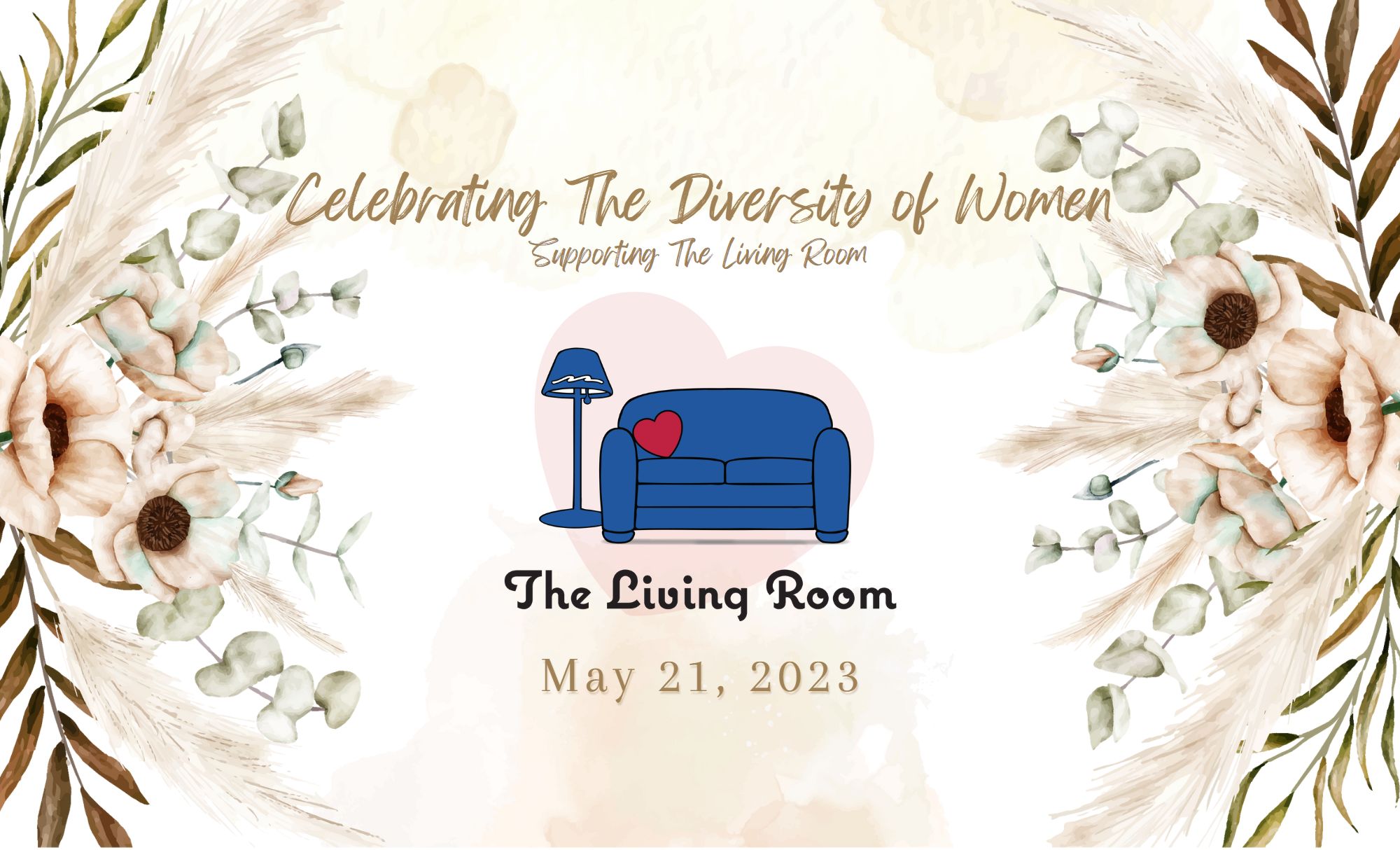 With each year in spring comes our annual spring fundraiser. We are excited to announce this year is bring-a-friend year and that means you get two tickets for the price of one! Join us and bring your spouse, partner, parent, sibling, or friend to share an afternoon with a delicious buffet, an entertaining, educational, and diverse fashion show, and participate in our silent and live auctions. Eat, drink, laugh, and engage with us as we tell the story of the mission of The Living Room and the impact we are making in the lives of women and children in Sonoma County.
Did you have an awesome time at our fundraiser and want to continue to support? or Did you miss the event but would like to make a donation? Click the link below to give your donation to help women and children who participate in our food, housing and life center programs. 
View our event photos and download yours for free!
Countdown to the Human Race!
"The Living Room has meant a lot to me. I went from living in my car to having my own place. It took me two years."
— Former Participant
Capital Campaign
Your generosity matters.  Click here to learn more about providing a permanent home for our services and programs.