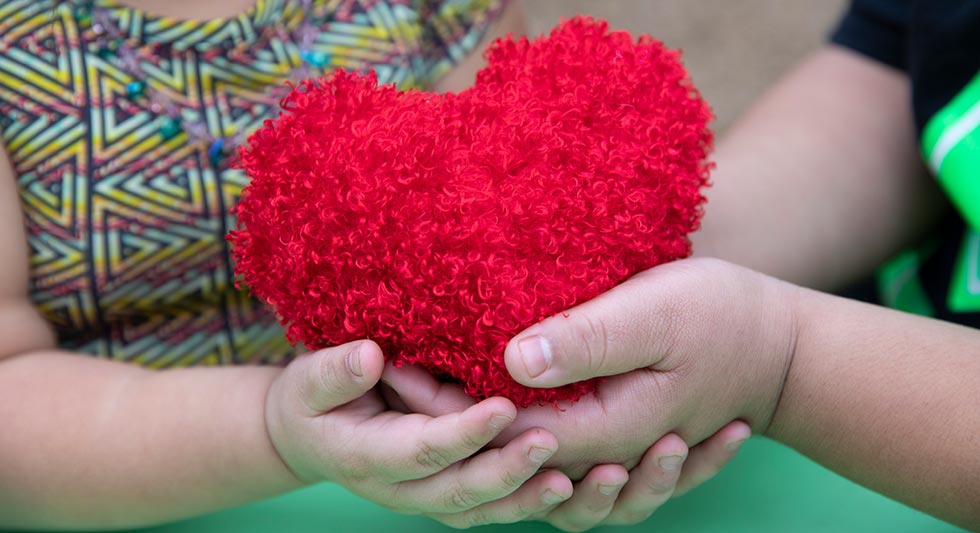 Thank you for supporting The Living Room Center's programs
In-kind or non-monetary donations
We are not accepting any in-kind donations currently.
We are encouraging non-monetary contributions to be donated to the Assistance League or Redwood Gospel Mission Thrift Store.
Food donations
Please call 707-579-0138
 Monetary Donations
To give a monetary donation please call 707-579-0138, use the secure form below or send checks to 1207 Cleveland Ave. Santa Rosa, CA 95401.

"I came to TLR and they gave me my clothes, breakfast and lunch then at night I would sleep at a shelter. They gave me a job, I started taking classes, I started listening, now I have a home and it all has made a huge difference. I have survived a lot of things, I speak two languages, I am a strong woman, I know I make difference because of a place like The Living Room."
— Carmen, Volunteer