~Capital Campaign~
Permanent Home For Our Services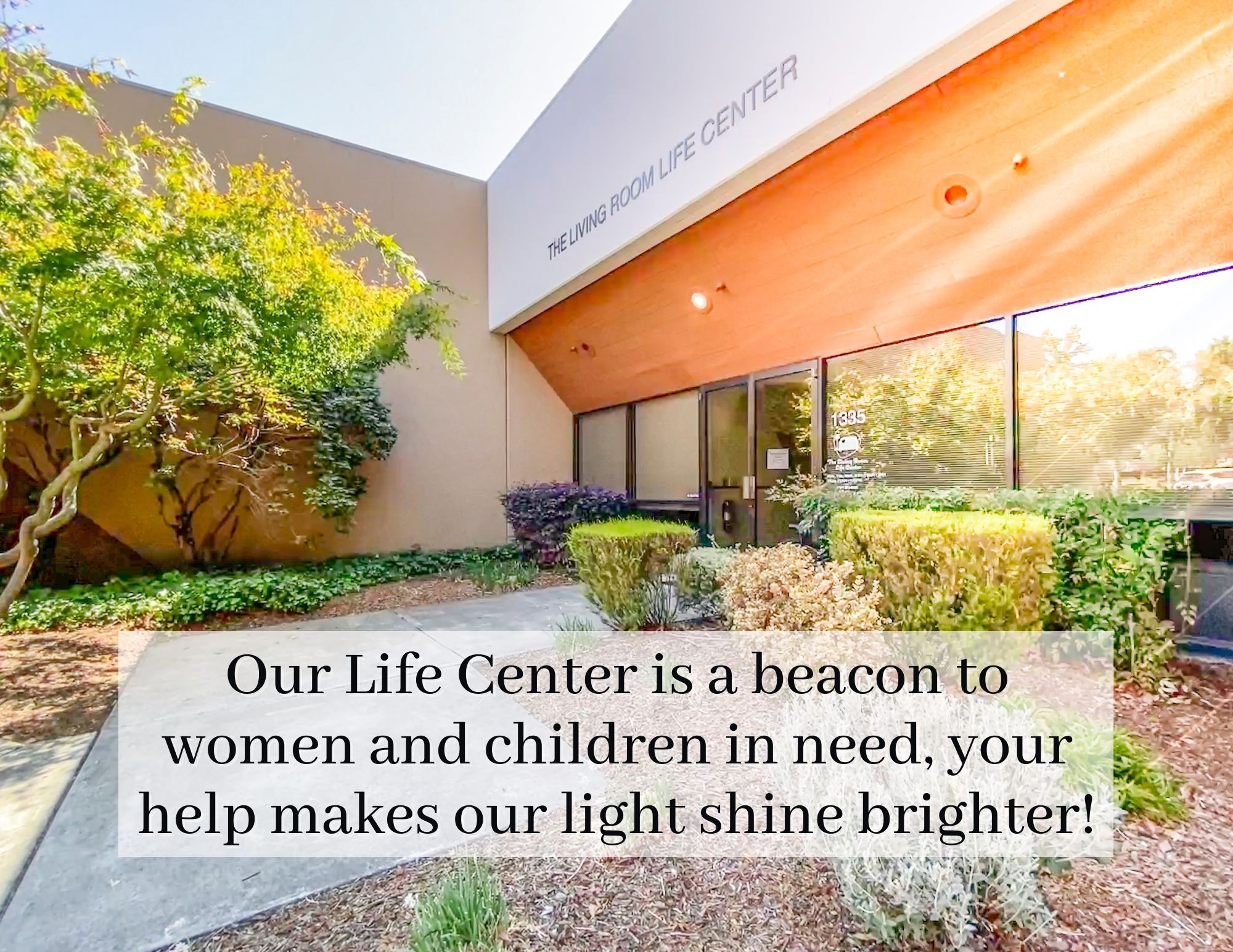 There are over 120 unique women in need who visit our center each week. Help us and give to our Capital Campaign to secure this building as our permanent home for services and programs.
Capital Campaign Committee
Liz Uribe
Honorary Committee
Thank you to all those who are supporting and believing in the mission of The Living Room.
Private Tours
Tours are available by appointment only. Please contact Rebecca Rogoway to schedule.
Phone 707-978-4804 Email rrogoway@thelivingroomsc.org
Want to show your support?
"If you want to be surrounded by compassionate, hard working and dedicated people joined in a common cause to support women and children in need… I assure you, it will be a rewarding and inspiring experience."
— Debbie, Volunteer/Board Alumnus