~Capital Campaign~
Permanent Home For Our Services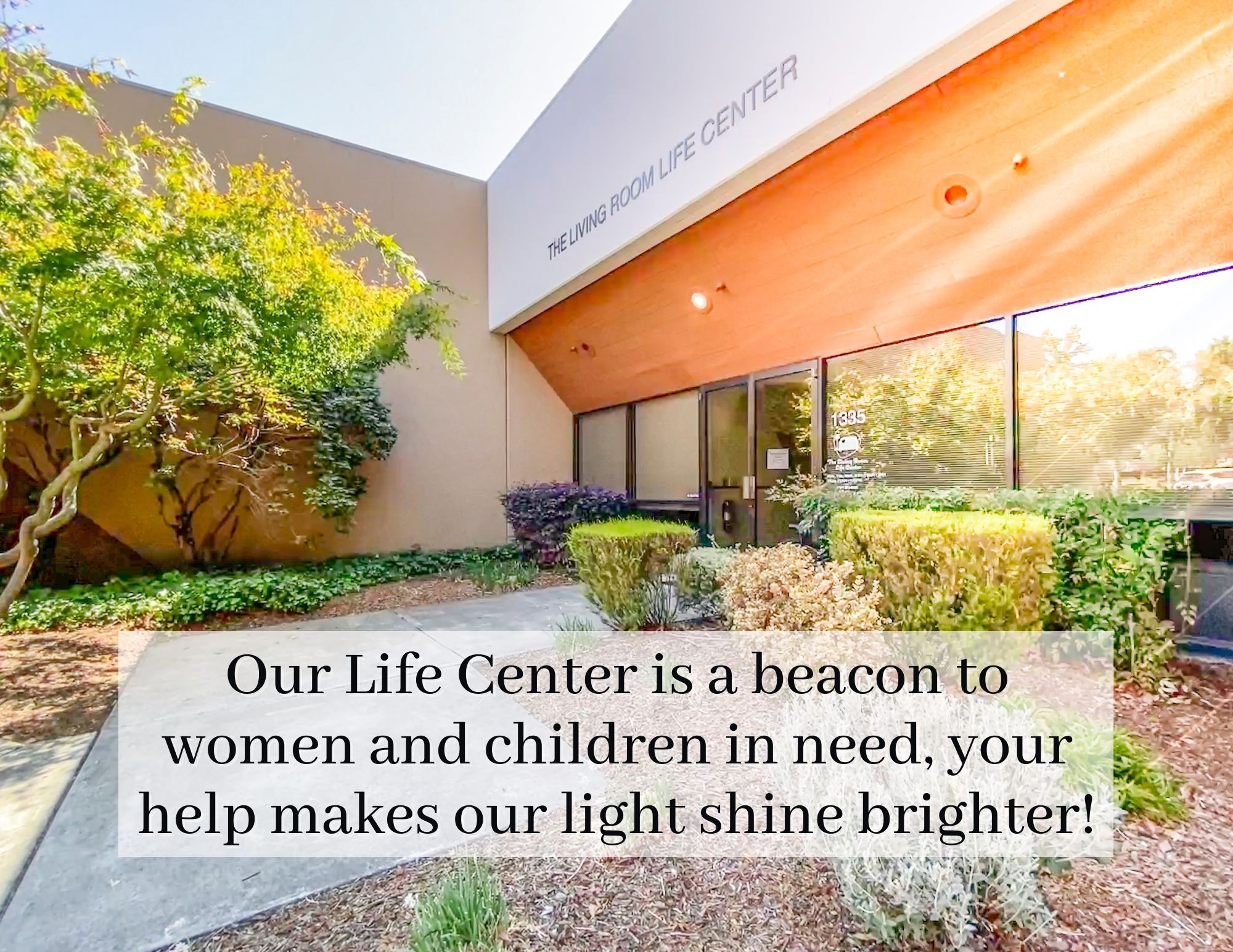 There are over 120 unique women in need who visit our center each week. Help us and give to our Capital Campaign to secure this building as our permanent home for services and programs.
It is a challenge to find those willing to rent a location to an organization that helps those who are unsheltered. We are so fortunate and grateful that we now have a place that we can serve our ladies properly!
The reason for launching our capital campaign is to be able to call our Life Center our permanent home. We are asking for your help to raise money through our Capital Campaign to buy this building and call it ours and ensuring a permanent home for our services and programs.
Our "Dream Big" goal is to raise $1,100,000 to purchase our Life Center.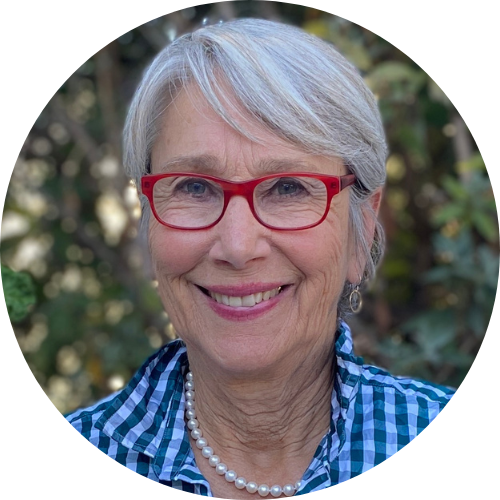 Liz Uribe – Capital Campaign Chair
As a board member of The Living Room (TLR), I have had the privilege to see our nonprofit grow into a mature organization that truly makes a difference in homeless women and children's lives. We are nearly 30 years old! Our new walk-in center at 1335 North Dutton provides a myriad of services on a daily basis with a commitment to help with whatever is needed. Now working with both government agencies and our many local nonprofit partners, TLR is able to provide assistance with housing, mental health, food, legal, respite care and more. We also are able to provide transitional housing for over 21 residents.
My commitment to The Living Room Center as chair of the Capital Campaign Committee is to raise funds to purchase the building by the end of 2023 as well as provide for ongoing maintenance. Our goal is $1,100,000. We currently have funds and commitments for over $400,000. We of course need more, and welcome anyone to take a tour of our new Life Center and the 1207 Cleveland Campus where our vertical vegetable grow towers and commercial kitchen are located and produce over 1000 meals a week. You will be amazed!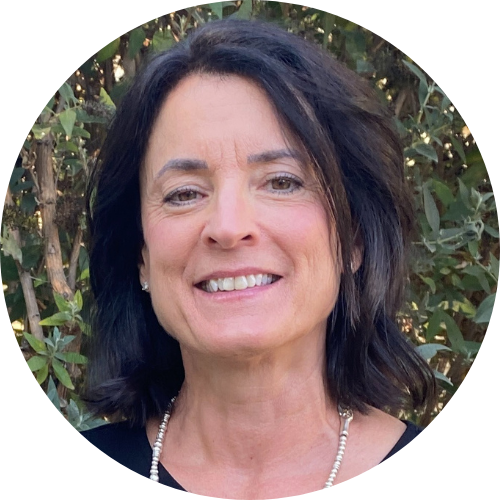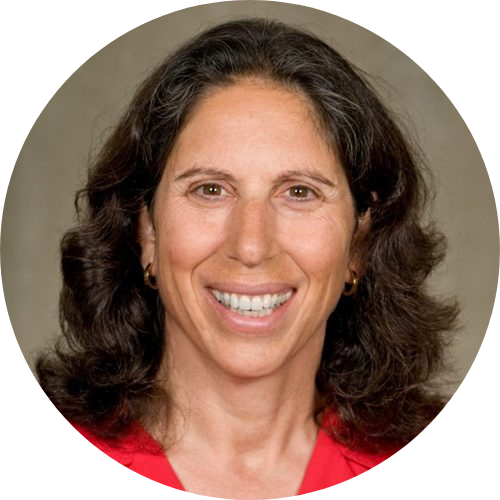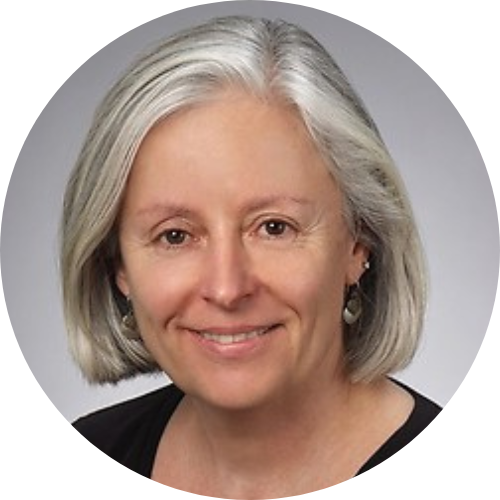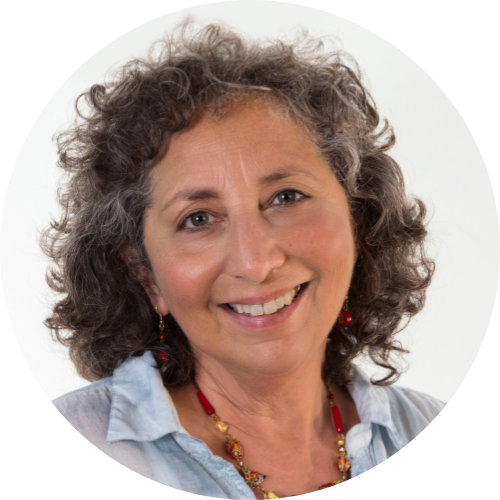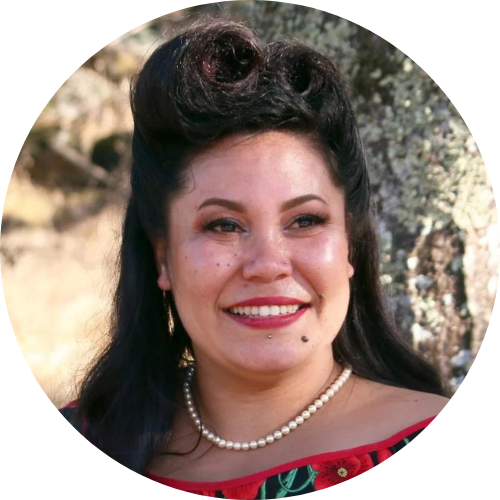 Honorary Committee
Thank you to all those who are supporting and believing in the mission of The Living Room!
Scott Bartley – AIA
, former City Council member and Mayor, active in the community
Jane Bender – 
former City Council member and Mayor, active in the community
Judy Coffey – RN, MBA
 Ret. VP of Kaiser Permanente, Senior Consultant at Leap Solutions
Jackie Elward – 
City Council member and former Mayor of Rohnert Park, businesswoman
Susan Gorin – 
Supervisor, County of Sonoma, former City Council member and Mayor
Lynda Hopkins – 
Supervisor, County of Sonoma, farm owner
Ernesto Olivares – 
former City Council member and Mayor, manager at Providence Health
Mike Thompson – 
U.S.
Congressman representing the 4
th
 Congressional District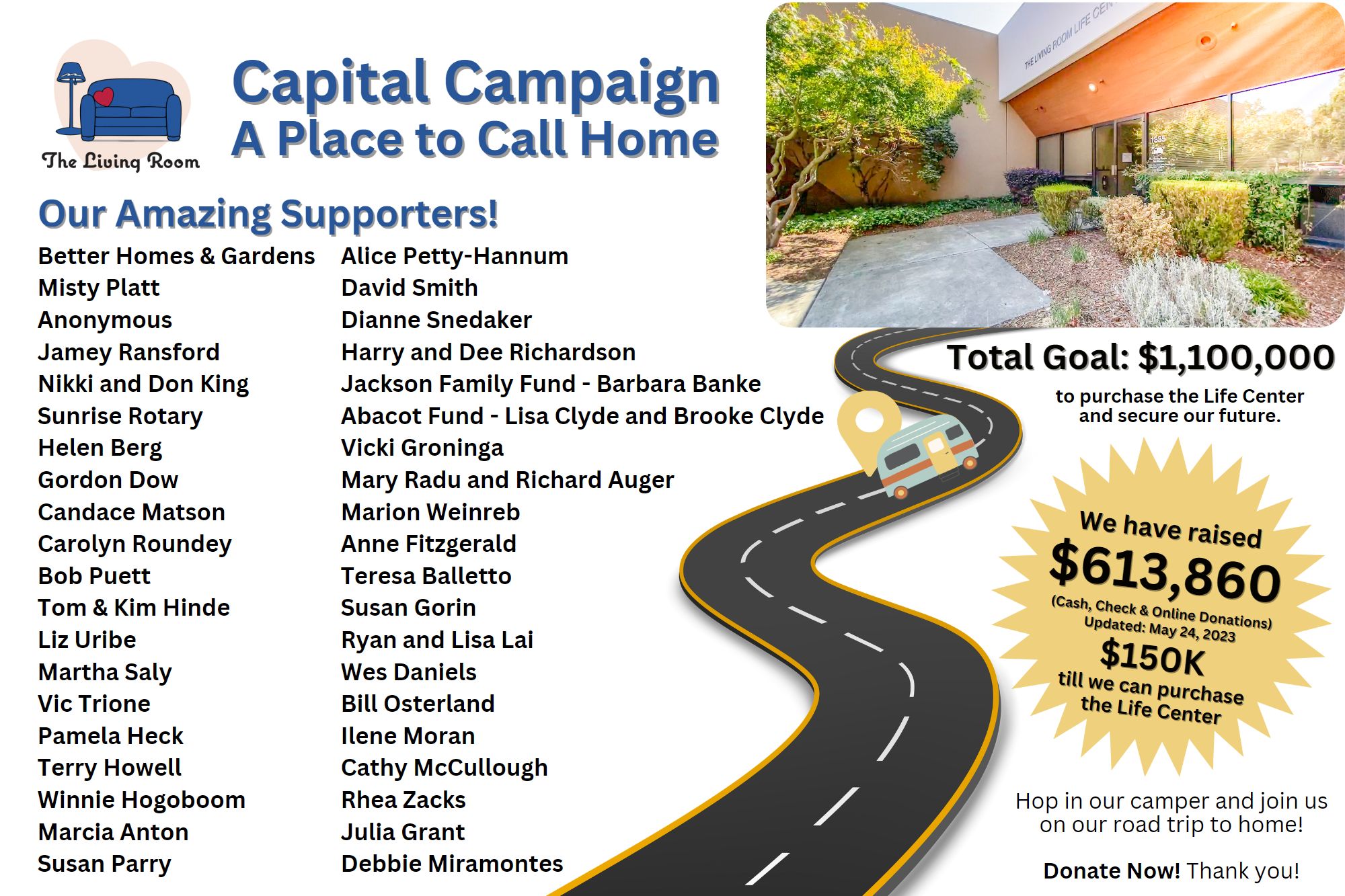 Private Tours
Tours are available by appointment only. Please contact Alethea Larson to schedule.
Phone: 707-582-0008
Email: alarson@thelivingroomsc.org
"If you want to be surrounded by compassionate, hard working and dedicated people joined in a common cause to support women and children in need… I assure you, it will be a rewarding and inspiring experience."
— Debbie, Volunteer/Board Alumnus